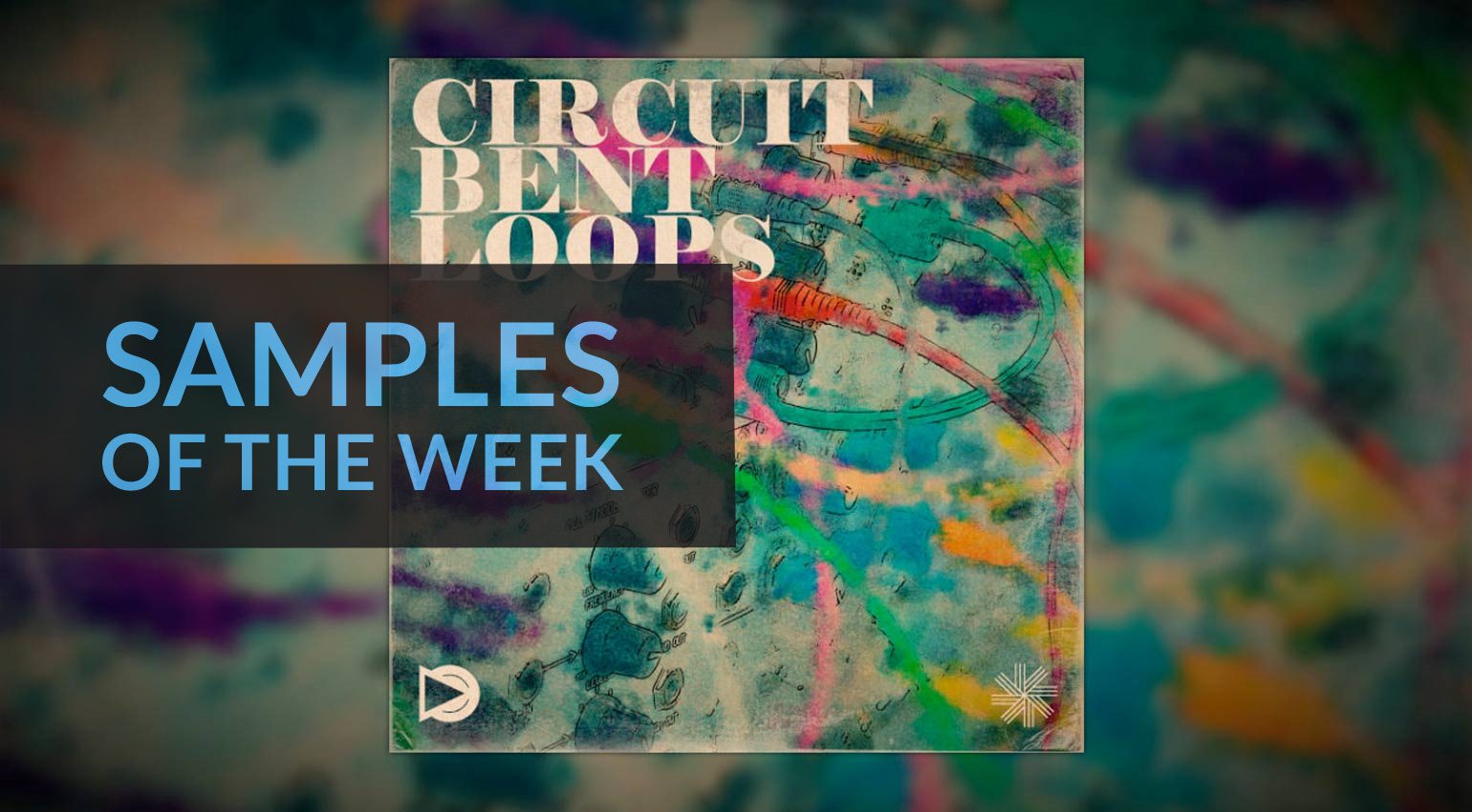 Samples of the week: instruments, sounds and gifts
Here are the samples of the week! Plugin Alliance has released their first PA-branded plug-in and it's called MEGA Sampler! Then Spitfire Audio dropped Resonate, a cinematic percussion library worthy of the developer's name. Soundpaint turned to the sounds of the ZX Spectrum, a computer popular in the 80s with a 1-bit sound chip. BeatSkillz has released a new virtual instrument with sounds inspired by New Age artists from the 80s and 90s. Heavyocity has introduced a brand new drum kit powered by the DAMAGE 2 engine. It sounds ridiculously massive!
As for giveaways, SampleScience again provided a free sample pack for everyone while Third Man On The Moon gave away a small giveaway containing sounds from the Moog Minitaur. Have fun and see you next week!
Alliance MEGA Sampler plugin
MEGA Sampler is a new sample player from Plugin Alliance. It is extended with a growing online library with samples from Native Instruments. The German developer provided the initial 8000 loops. However, MEGA Sampler is not intended to be as deep as Kontakt. It's the kind of instrument that makes it easier to compete with companies like Loopmasters and Loopcloud.
However, you can load and edit your own samples on 16 sample slots. The sampler adopts the tempo and root/key of the session. Various playback modes, such as loop, ping-pong and reverse are provided. In the Waveform view, you can set markers on the beatgrid or loop selected areas. Slicing function, 16-voice polyphony and one-shots will be added with a future update. Warping is already possible at different quality levels.
A selection of different filters is available for each slot, with algorithms from several PA plugins. The same goes for the effects of pedal emulations.
MEGA Sampler is part of the Forever 29 subscription package, which costs $30 per month and offers various extras, such as an online mastering service and the ability to purchase a plug-in each month for one dollar.
Spitfire Audio Resonance
Resonate isn't just about percussion, it's also about resonance – the sounds created after the initial strike. According to Spitfire Audio, there's a lot of magic in the reverb and resonance the developer wants to capture. He hired percussionist Dame Evelyn Glennie to play barrels, water tanks, timpani and thunders. Some "instruments" have also been tilted and effected to generate new sounds and textures.
The instrument offers 49 playable sounds, 14 signal paths and 6 effects. There are also unusual microphone positions, such as underwater mics, mics placed under (or even inside) instruments, etc.
Resonate works standalone on macOS (10.13 to 12) and Windows (7, 8, 10, 11). Until June 30, 2022, you will pay 179 EUR instead of 249 EUR.
Soundpaint ZX spectrum samples
Soundpaint graced the little black computer with a 1-bit sound chip by producing a library with 106 patches and 122 parts. The effort took 18 months of working with ZX Spectrum expert Andy Jenkinson. In addition to pads, leads, arpeggios, percussion and other synth sounds, there are also voice samples created with the special Currah extension. There are also recordings of the pure oscillators which allow you to create your own sounds, which would not be possible on hardware. Really cool library!
The SDS edition contains over 3900 samples and costs $20. The UDS edition comes with over 14,200 samples and costs $40. The libraries run in the freeware Soundpaint Engine which runs in VST, AU or standalone formats on Windows and macOS.
BeatSkillz Zodiac
BeatSkillz has released a new virtual instrument with sounds inspired by New Age artists from the 80s and 90s, such as Enigma, DeepForest, Vangelis, Enya and others. All sounds are either sampled or generated using BeatSkillz' own synthesis and effects engine.
Zodiac is available in VST3, AU and AAX plug-in formats for Windows and Mac. It is on sale via Plugin Boutique for 37 EUR, compared to 75 EUR.
Learn more *
Heavyocity Damage Drum Kit
Heavyocity has produced an all new massive drum kit aimed at epic and aggressive sounds for modern music and music. Explosive drum sounds flow through Heavyocity's signal chain for a powerful, punchy drive. The library contains over 23,800 samples organized into 25 kits that you can easily customize.
Damage Drum Kit works in Kontakt 6.7.1 (Player or Full) and later. The introductory price is 99 USD.
Free Samples: SampleScience Circuit Bend Loops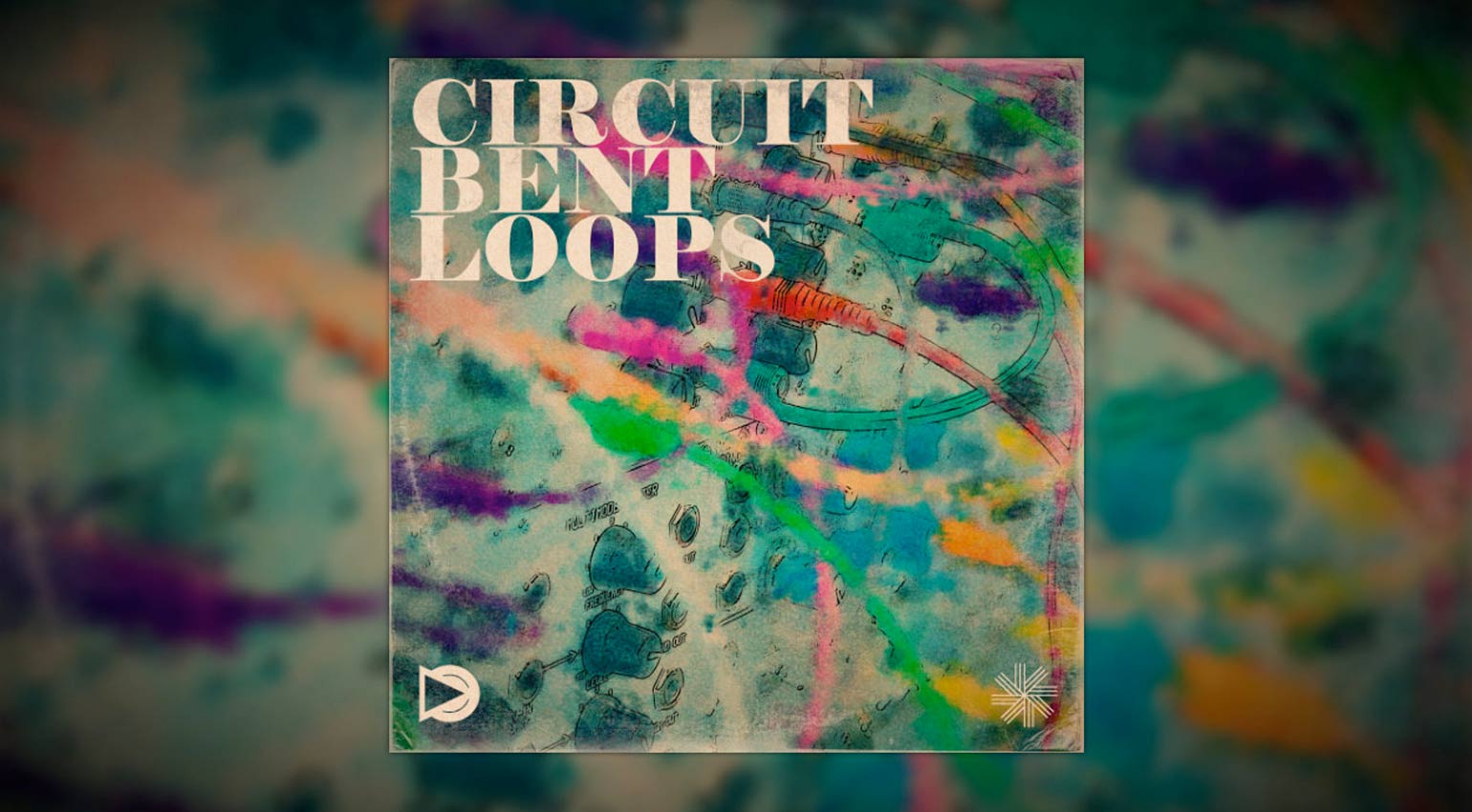 Circuit bending involves modifying and rewiring circuits to do things that their designers did not necessarily intend. A popular topic are toys that make noises and sounds. For this, SampleScience gutted a toy fire truck, modified it with new cables and switches, and produced 34 samples (23 loops and 11 one-shots).
Free Samples: FREE Third Man On The Moon Minitaur Bass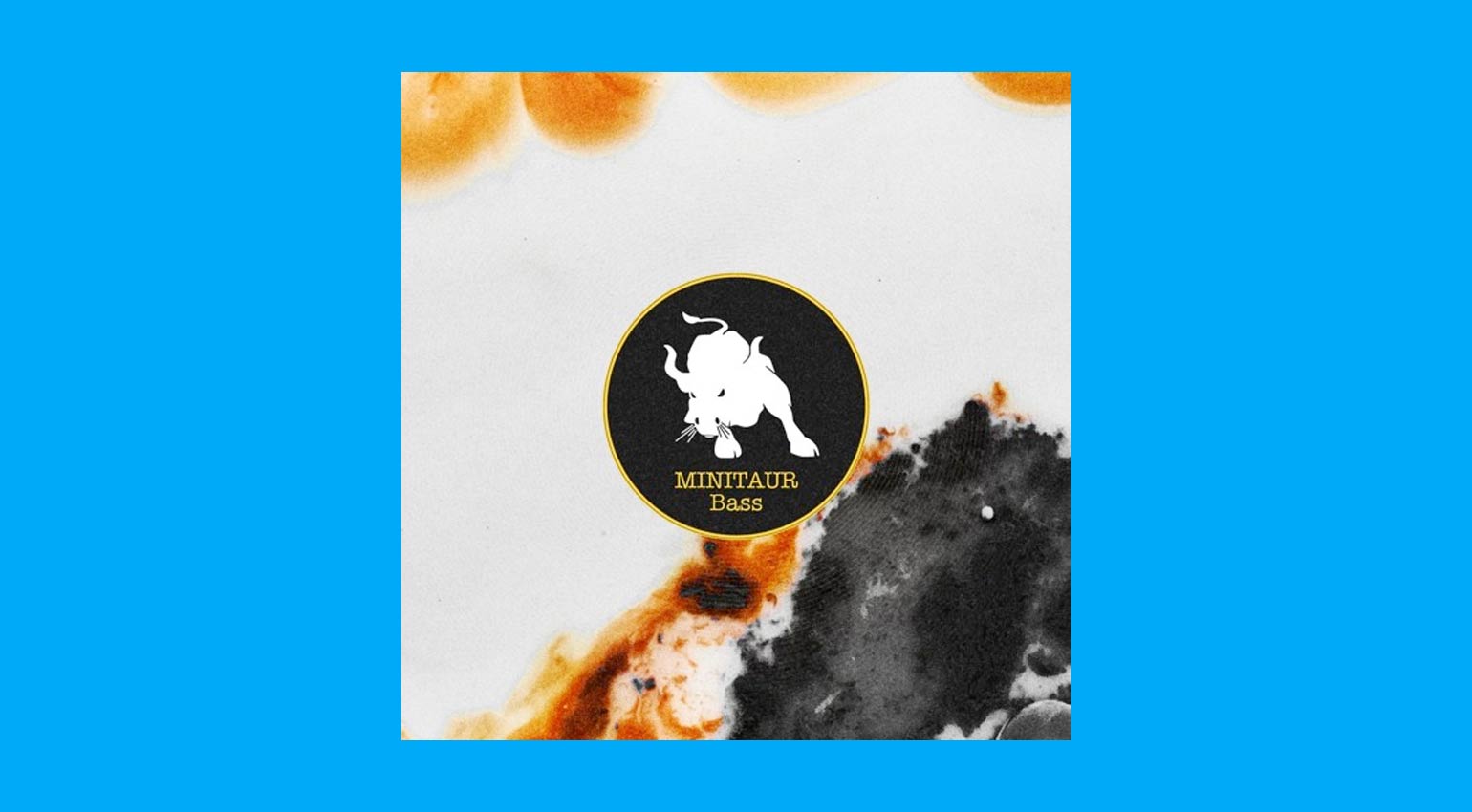 Just like its great predecessor, the Taurus, the Moog Minitaur is a true bass monster. Minitaur Bass FREE is an instrument sample based on the powerful little synth. You can use the included samples to create your own patches in your favorite sampler, or spend a few bucks for the bigger package. If you like the taste, it may be worth it!
* This article contains affiliate links to help us fund Gearnews. If you buy something through these links, we will receive a commission. Don't worry, the price for you always remains the same. Thank you for your support!