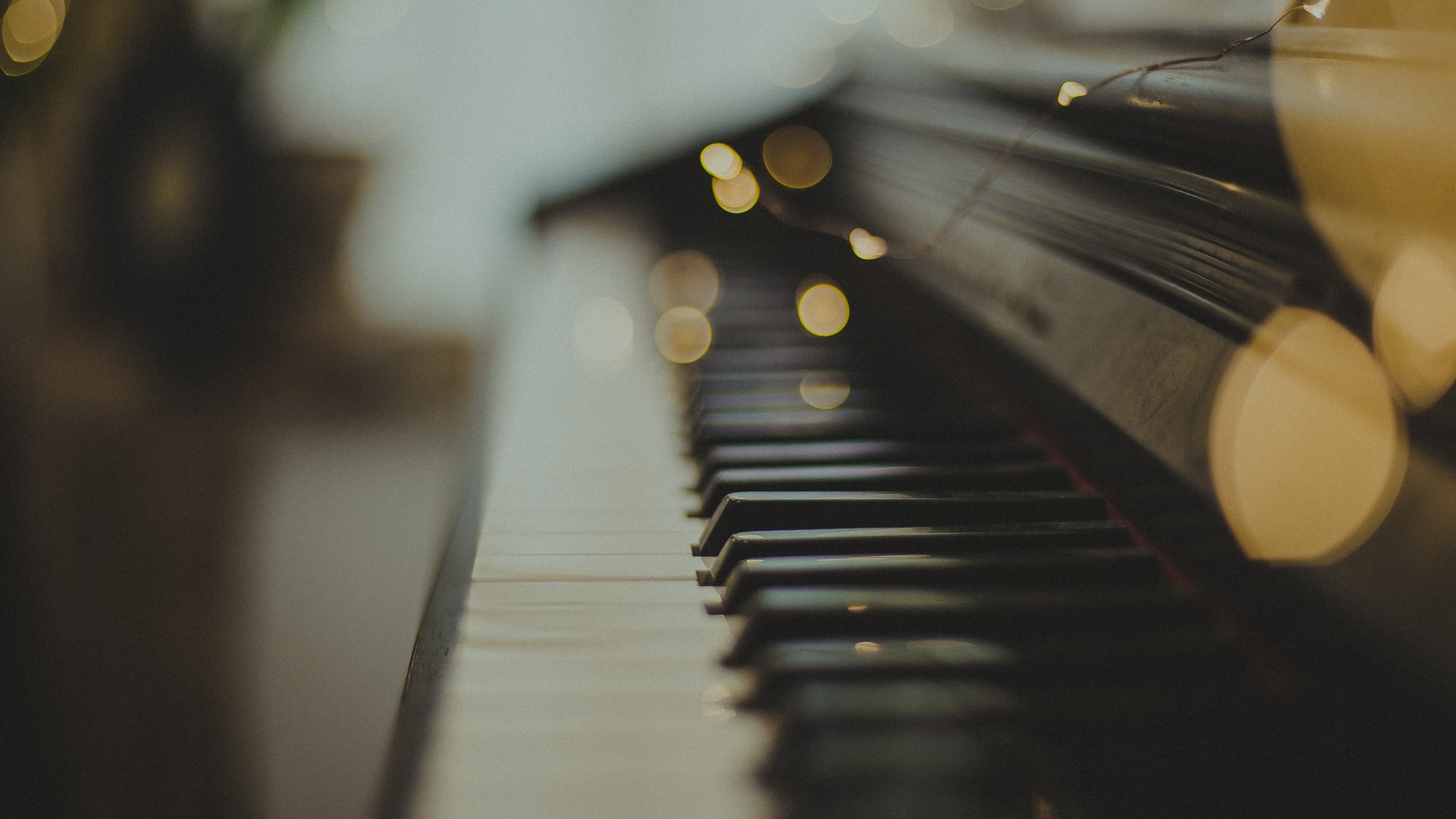 Popular musical instruments that are also easy to learn
Post views: 119
The love of music may be universal, but everyone listens to it differently. Some people like to sing, while others prefer not to have a single word on their lips. Some people like to listen to acoustic and relaxing music when they relax in the evening and can't stand what they call noise. Either way, learning to play instruments can go beyond all of these experiences. After all, every musical tool has its unique voice, and anyone can learn skills in one if they put their mind to it, even if it just becomes a hobby.
Are you really passionate about music? In this case, you should already plan to choose a skill in one of the instruments or send your child to practice in one of them. Well, finding a music school is not that difficult. For example, you can rely on Norcal Music & Arts Center or others. The most important thing is to choose the right instrument. Here is a brief overview of some interesting options for you.
Piano
The piano is one of the most versatile instruments on earth today. Although often referred to solely as a classical musical instrument, it is versatile and flexible, particularly through its ability to open audiences up to newer and more modern techniques such as those used in jazz music or those that have evolved in from pop culture over time. If anyone wants to learn a more difficult instrument, this is where they should start, because there really is something so peaceful and fulfilling about playing the piano at home or even in public for an audience.
Violin
The violin plays a vital role in the music industry and is one of the most widely used musical instruments in the world. It can play almost all genres, so it has become so popular. Many budding musicians want to learn to play the violin. Although this is about the musical side, you can also benefit from violin playing on personal levels. You can become more disciplined and focused due to the kind of attention the violin demands from its player. Once you master this, you can render any musical genre, such as folk, country, metal and others.
Cello
A bowed string instrument from the violin family is praised for its rich voice and versatility. In European classical music, these instruments are fairly standard. What sets the cello apart from others is its ability to transform sound to match any other stringed instrument in an orchestra.
Flute
The flute is a well-known instrument played in many parts of the world. Yet it was more prevalent in ancient Egypt. Part of the woodwind family, modern flutes are usually made of nickel-plated or silver-plated brass. Most flutes require special breathing techniques which can take some time to learn, but once you get the hang of it you can produce amazing sound by blowing through its opening – the sound changes depending on how the player adjusts his holes.
There are also other choices, like guitar, drums, etc. You need to know what you like the most and why. If you can't decide, you can ask your music school for advice.