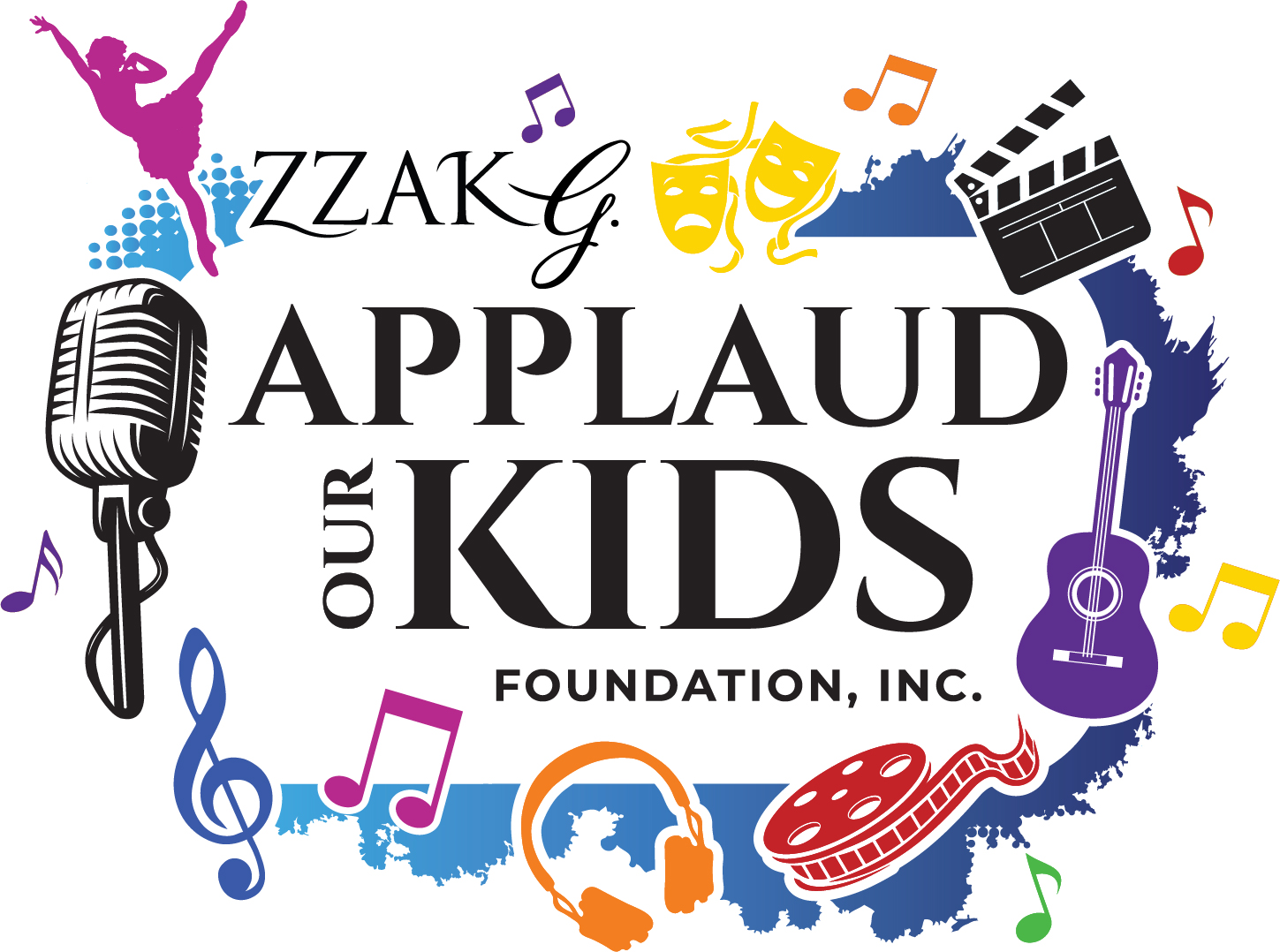 partnership provides access to community music school for low-income students | Rowan today
[ad_1]
New relationship with New Jersey philanthropic project means Rowan University Community Music School can expand its reach and share the school's programming with students who may have greater need and more difficulty accessing education musical.
The Community Music School (CMS) recently partnered with the Zzak G. Applaud Our Kids Foundation, based in Barnegat, which will offer scholarships to students who have not yet had the chance to take the courses offered by the school. .
Becoming a studio and community partner with Applaud Our Kids will allow selected students to benefit from CMS courses in vocal or instrumental music. Children aged 7-18 who are in financial need will have the opportunity to win scholarships to finance their education until they reach this maximum age; which means that a student who enters CMS at the age of 9 could take courses until the age of 18… for free.
"We are very happy to partner with Applaud Our Kids," said Dr. Elizabeth Guerriero, Director of Community Music School & Educational Partnerships. "Access to one-on-one private lessons with a highly qualified instructor stimulates many areas for students, including cognitive functioning, socio-emotional learning, and general love of music."
Parents or guardians of interested children must apply through the Foundation and meet certain financial requirements. To start the process, email [email protected] to obtain an application form or to request additional information. Learn more about applaudirourkids.org.
Founded in 2017, the Zzak G. Applaud Our Kids Foundation is committed to empowering children to find their own voice, increase their self-esteem, give them a sense of belonging and provide them with positive reinforcement. thanks to the performing arts.
"The performing arts are not just a creative outlet, they are a lifeline," said Melissa Grinwald, who – along with her sister Jodi – co-created the foundation in memory of their late father Zzak, a singer. and passionate songwriter who has never had access to music lessons.
The Zzak G. Applaud Our Kids Foundation is a nonprofit organization that provides underprivileged children in New Jersey with the funding and resources to take performing arts classes in dance, theater, vocal instruction, and instrumental music.
The Community Music School, dedicated to 'transforming our community through high quality music for all', provides teaching and performance opportunities to students in the greater Rowan University area with the goal of promoting artistic growth. and a lifelong appreciation of music.
For more information on CMS, visit Rowan Community Music School, call 856-430-2697 or email [email protected]
[ad_2]
Source link