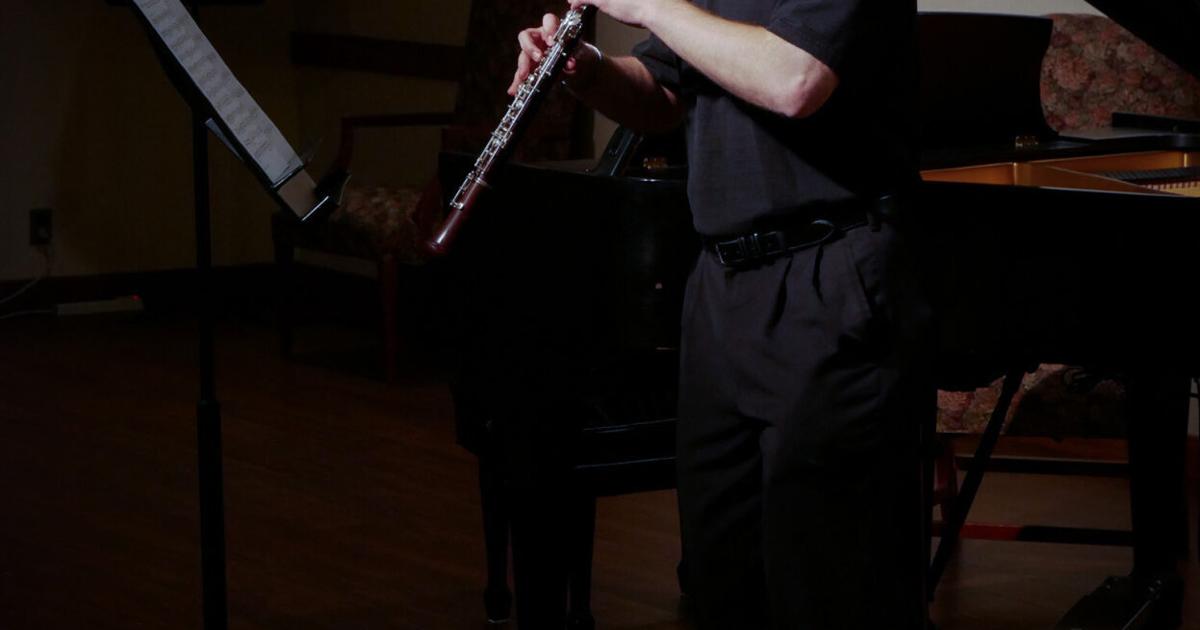 Opus Music School brings chamber music to the Carroll Arts Center | Culture & Leisure
Embrace the start of warmer weather with "The Joy of Spring," a chamber music concert by the faculty of Opus Community Music School at the Carroll Arts Center at 7 p.m. on May 14.
The Opus faculty will present an evening of small chamber works by Brahms, Chopin, Dvorák, Fauré and Mozart. From the lightest to the most invigorating, this program evokes the passion and optimism of spring. The faculty performers are Mark Runkles (oboe), Bagus Wiswakarma (violin), Leilani Wiswakarma (viola), Audrey Wiswakarma (violin), Aileen Wiswakarma (cello), Timothy Pinelli (piano), Virginia Douglas (vocals), Pamela Wiswakarma (piano), Lisa Weiss (piano) and Nathania Munoz (violin).
Opus Community Music School is a non-profit organization in Eldersburg dedicated to enriching the local community by providing affordable, high-quality music lessons to students of all ages, abilities, and backgrounds. Originally founded as the Carroll County String Project by Margaret Motter Ward, Opus celebrates over 10 years of musical excellence. Today, the school has over 100 students, many of whom attend festivals around the country and have won numerous scholarships and awards.
Tickets are $12 for adults, $10 for 25-and-under, and 60-and-over. Tickets can be purchased online at carrollcountyartscouncil.org or by calling the box office at 410-848-7272. The Carroll Arts Center is located at 91 W. Main St., Westminster.