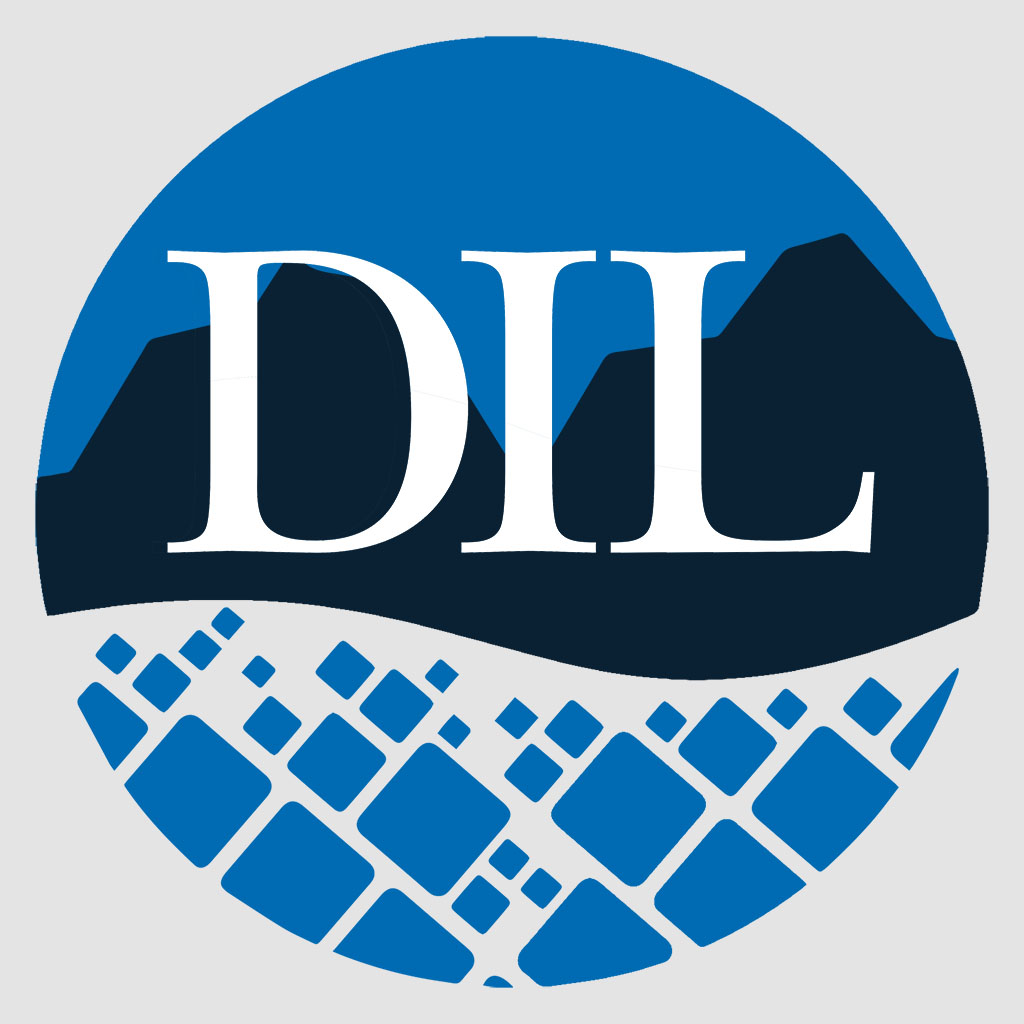 North Valley Music School Staff Expands
North Valley Music School kicks off 2022 with three new hires to meet the growing demand for music education.
D'andre Conant, Eunhwa "Katie" Park and Chloe Cheff were all welcomed to the music school's roster in January. As a result, NVMS can offer more violin and piano lessons and the public is encouraged to sign up.
Conant was born in Kalispell and began his professional journey with NVMS as its first intern. He started playing the piano at age 10, and at age 13 began studying classical piano with Melanie Monsour at Santa Fe University of Art and Design for two years. After returning to Montana, he studied with Dan Kohnstamm at the North Valley Music School, taking part in recitals and placing second in the state's MTNA Senior Piano Competition.
Park is originally from Seoul, South Korea and has lived in Kalispell since 2012. After moving to Montana, she pursued her passion for the piano and earned both her Bachelor of Music Studies majoring in piano and her master's degree in piano performance. She also received the Pi Kappa Lambda Graduate Award from the University of Montana. She is a member of the Music Teachers National Association and the Montana State Music Teachers Association.
Cheff immersed himself in the violin at age 4 through a Suzuki program in Illinois. Her formal training continued as a violin student at Belmont U in Nashville. She studied with teachers such as Allison Gooding and Steeldrivers violinist Tammy King. She moved to Montana and continued her violin studies at Flathead Valley Community College where she studied with Wai Mizutani and earned an associate degree. She has been giving private lessons for years and plays professionally with a fiddling group and for the church. She has been playing fiddle with the Glacier Symphony since 2018. Cheff Is Suzuki Book 1 certified with more certifications planned for this summer.
Other music professionals interested in teaching at North Valley Music School are encouraged to contact the office.
Prospective students interested in private lessons can email [email protected] or call 406-862-8074. Scholarships are available. Registration tools and more details on the entire NVMS faculty are available at northvalleymusicschool.org/faculty-staff/