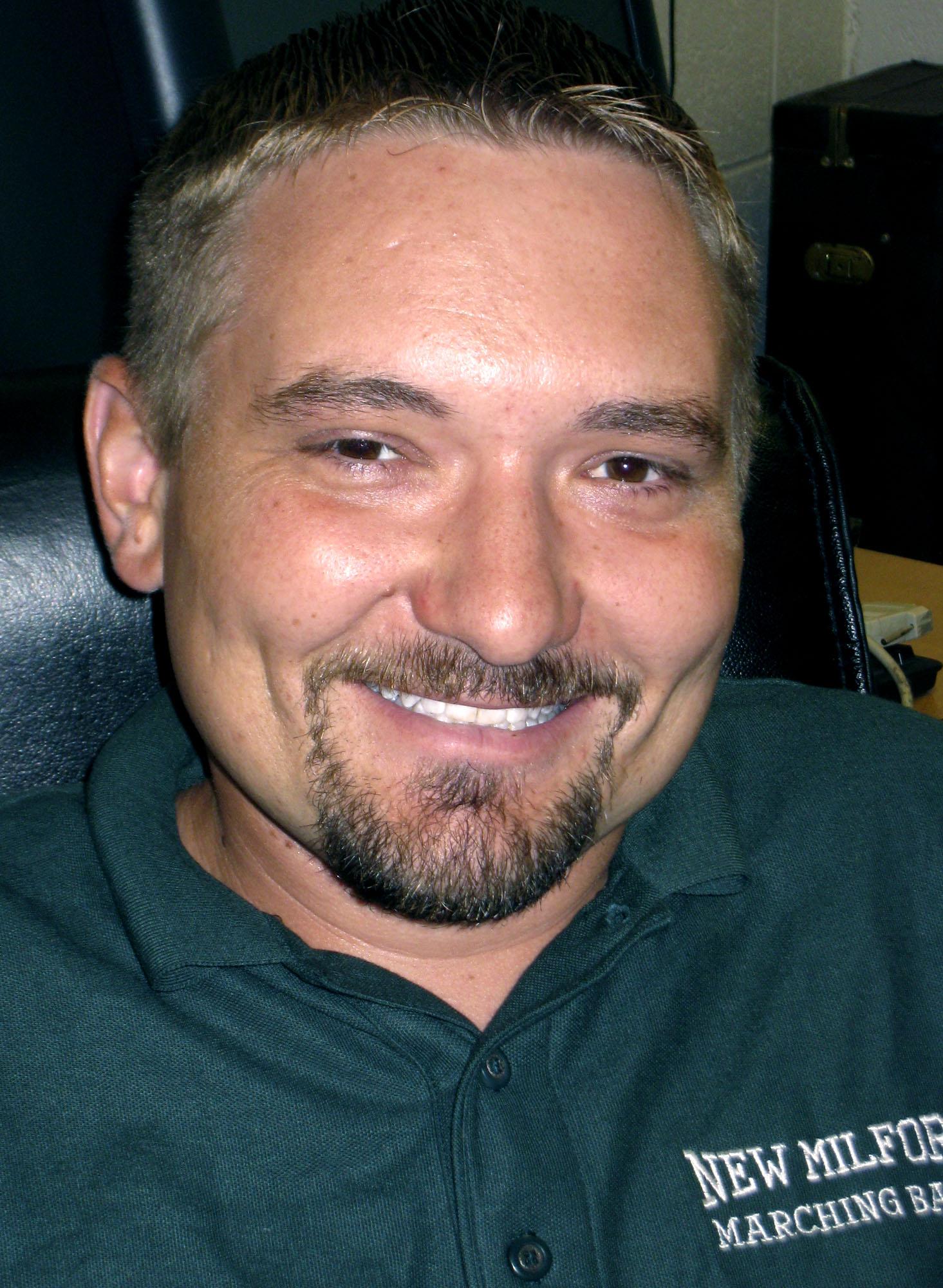 New Milford schools plan to spend $ 75,000 on band equipment, uniforms and instruments over five years
NEW MILFORD – The school district is looking to improve its orchestra program by purchasing new equipment and replacing instruments and uniforms.
These requests are part of the band's five-year capital plan in the Superintendent's 2022-2023 Budget Proposal. The plan lists these three items at a cost of $ 5,000 each, which over the next five years would rise to $ 75,000.