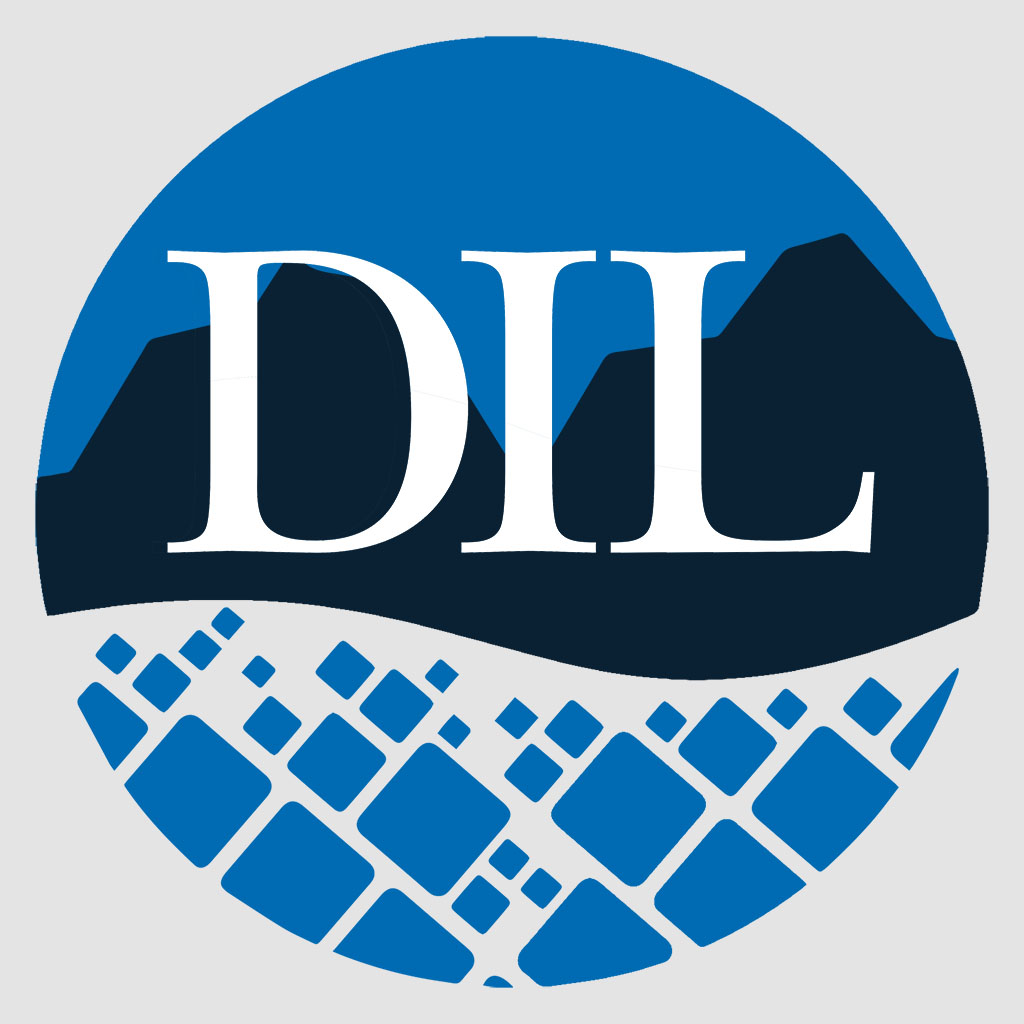 Music school expands instrument lending library
[ad_1]
The North Valley School of Music kicks off its 2021/2022 season with an expansion of its instrument lending library to benefit participating musicians.
With a grant from the Kramer Family Foundation, the North Valley Music School expanded its inventory by purchasing four Yamaha P45 keyboards. With this instrument program, the music school is able to help students who face an often overlooked barrier to music education: the lack of an instrument.
The nonprofit music school provides high-quality education to students of all ages, backgrounds, and skill levels. Scholarships are available to ensure that no student seeking musical education is turned away.
"Another important part of a person's musical journey is access to an instrument," said Opportunity director Jessica Shaw. "Instruments are often expensive and without them a promising musician is powerless to develop their individual voice and/or attend lessons. Access can start or stop one's musical journey and eventually determine whether one can participate in a performance, orchestral audition, or chamber ensemble.
The instrument loan program serves between 20 and 35 students per year. Instruments are available on a first-come, first-served basis and can be rented for $10 per month. Fellows are offered instruments for free. The current inventory includes 17 violins, nine keyboards, one drum kit, two cellos and a few musical instruments, made possible by private donors and grants.
North Valley Music School's next investment goal is 16 new violins. Additionally, many other instruments are aging and need to be replaced. Financial support is needed. To learn more and donate to the Instrument Lending Library, visit northvalleymusicschool.org or call 406-862-8074.
[ad_2]
Source link