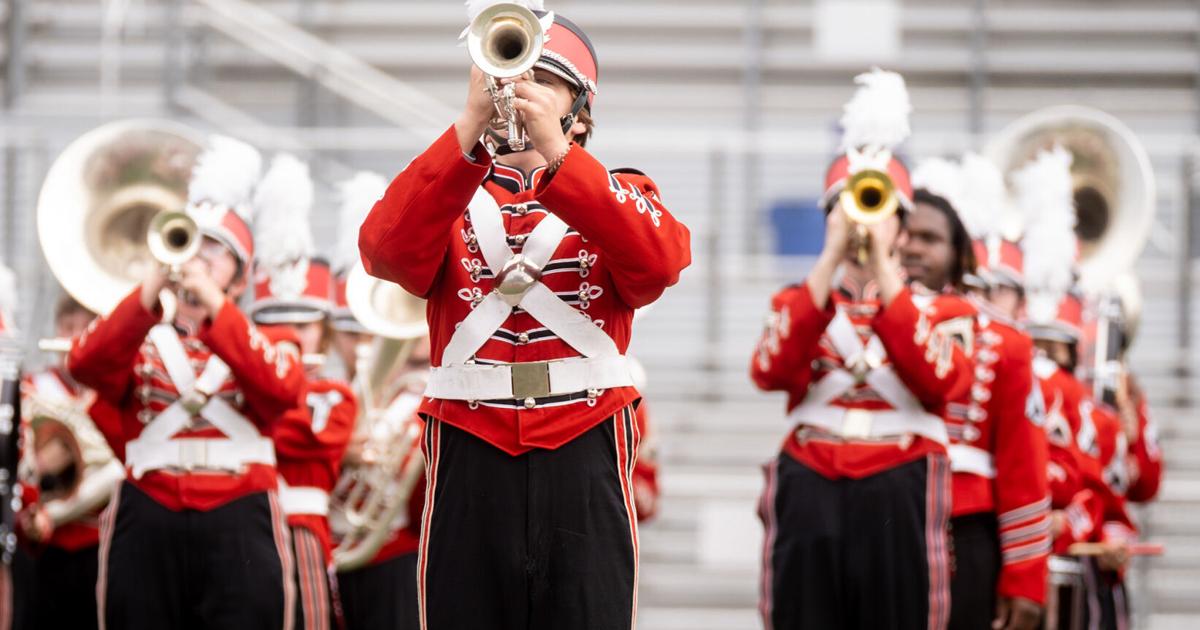 Kilgore High School Band to Get New Uniforms, Instruments | News
[ad_1]
Kilgore ISD School Board trustees voted last week to approve the purchase of new instruments and uniforms for the Kilgore High School Bulldog band.
KISD Superintendent Andy Baker said the need for new uniforms and musical instruments had been known since last year.
"Part of the needs assessment we did at the end of last year, which was part of the transition to a new high school, part of that was buying new high school band uniforms and start buying new group gear," Boulanger said.
"These motions would purchase new band uniforms for the entire high school band. It can also give them extra uniforms, as the party goes up and down and the sizes change they will be prepared for this.
Baker said the second motion, for the purchase of new band instruments and equipment, would not cover everything the band needs at this time, but was a good start for that process.
"It's not for everything we need, but it gets us started. During one of our budget workshops, we were planning somewhere in the coming year to set aside additional funds to reach the eventual amount we might need. »
Chief Financial Officer Revard Pfeffer said the district hasn't purchased new group uniforms in nearly 20 years.
Administrator Lloyd Vanderwater moved to approve Stanbury Uniforms' plan to purchase new uniforms for $106,556.80. Administrator Jason Smith seconded the motion and the administrators unanimously approved it.
Administrator Dana Sneed moved to approve the purchase of new band instruments and equipment from Tatum Music for $1,816 and from American Band Instrument Services for $13,462.80. Administrator Alan Clark seconded the motion and it too passed unanimously.
[ad_2]
Source link