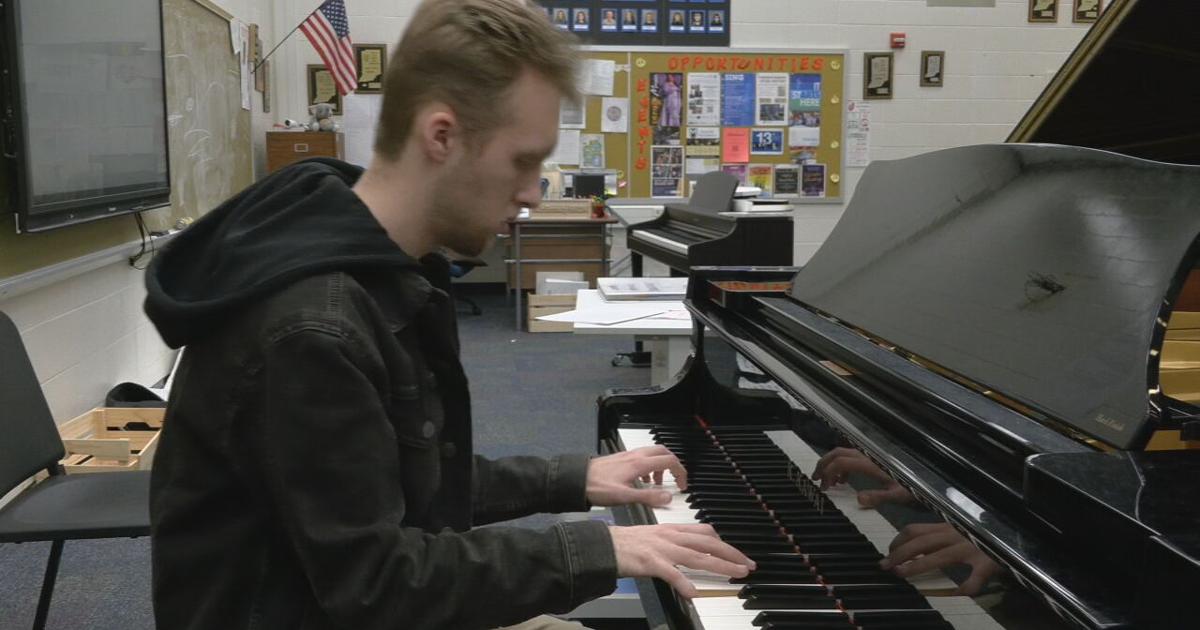 Jeffersonville High School Wins Scholarship for Prestigious Boston School of Music | New
JEFFERSONVILLE, Ind. (WDRB) – Congratulations are in order for a Jeffersonville high school student who landed a major scholarship to a prestigious school.
Ben Broady has a deep love of music, a passion he found early in his life, through his family.
"I don't think there's any other type of environment or experience quite like the process of creating and playing music," Ben said.
Her mother is a piano teacher and her father is the current choir director at Jeffersonville High.
"He's had a kind of musical spark since he was very young," said Kyle Broady, Ben's father.
"Really, once we kind of introduced him, he just walked away with his own." added Sarah Broady, Ben's mother.
In fourth grade, he learned the alto saxophone, and it has been his primary instrument ever since. But he can also play piano, bass guitar and compose his own music.
"It's cool to take this knowledge that I've learned over the years and put it into something and make it sound like I want it to," Ben said.
Composing is something he would like to pursue when he attends Berklee College of Music in Boston in the fall, a prestigious school known around the world with hundreds of former Grammy winners.
But what was almost more exciting than getting in was the scholarship Ben received. His tuition will be covered for all four years, and at today's tuition rate, that equates to about $180,000.
"I was thrilled when he walked in, and then when we found out he got the scholarship, it was like, 'Oh my God, maybe we can make this come true for him'" , said Sarah Broady.
Ben is looking for other scholarships and financial aid to cover other expenses. He and his family are determined to make this dream a reality.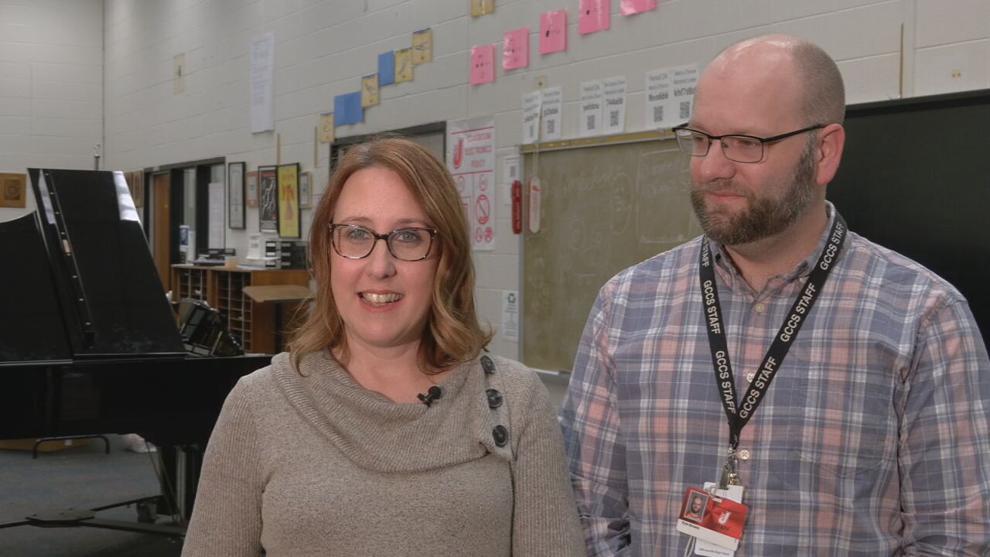 "We're just proud to see him pursue something he loves and something, of course, that means a lot to both of us," Kyle Broady said.
This pride extends to his school and the surrounding community, who did not hesitate to congratulate the eldest on this achievement.
"It's nice to see that support for the arts is still going strong in our community," Ben said.
He is eager to find his rhythm on campus, ready to learn from the best of the best.
"There was a quote from who knows how long ago that said, 'You always want to be the worst player or the worst musician in the room so that you can continually grow and continually learn how to play music,'" said Ben. "So, I'm really looking forward to it.
Copyright 2022 WDRB Media. All rights reserved.