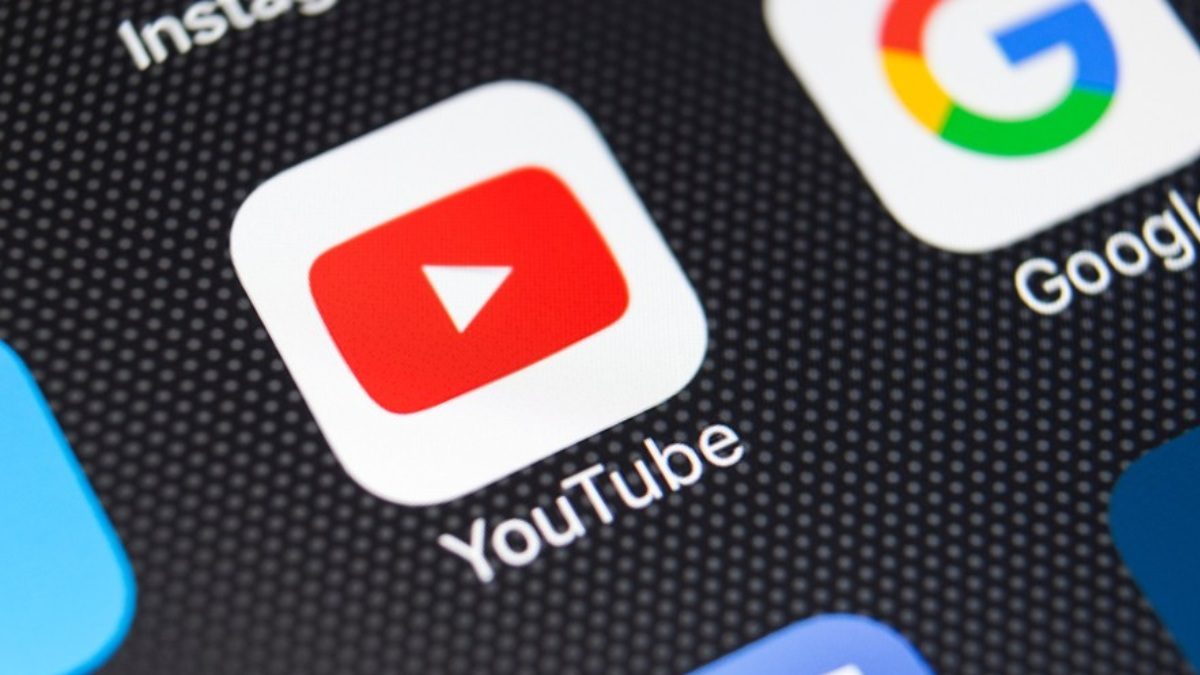 GitHub Removes Popular YouTube Video Downloader 'Youtube-dl'
GitHub, owned by Microsoft, has been removed Youtube-dl, one of the most popular free YouTube video downloaders, after receiving a legal takedown notice from the Recording Industry Association of America (RIAA).
YouTube-dl is a popular tool for downloading audio and videos from YouTube. However, it is not limited to YouTube and allows ripping videos from multiple sources like Vimeo, DailyMotion, VEVO, CNN, etc.
Over 18 YouTube downloader code repositories have now been removed from Github, all related to YouTube-dl. Interestingly, the project had over 72,000 stars on GitHub.
In a letter sent At GitHub, the RIAA maintains that the "source code for the project was designed and is marketed for the purpose of circumventing YouTube's technological measures to allow unauthorized access to the copyrighted works of our members and to perform unauthorized copies and distributions ".
Under YouTube's terms and conditions, downloading copyrighted content from YouTube is illegal. While there are legal ways to use YouTube-dl, users have mainly used it to rip copyrighted music and videos.
The RIAA says the only intention of the project is to allow users to download copyrighted works. Of course, developers can file a counterclaim that could result in the restoration of the YouTube-dl project on Github. But it may take a while.
Nevertheless, youtube-dl would still work for people who have the software on their device or can get the file from a mirror site. However, the developers will likely stop sending updates, which means the YouTube video downloader can go offline at any time.
There is always the option to download YouTube videos legally or purchase the $ 12 / month YouTube premium subscription that offers background playback, ad-free experience, unlimited access to YouTube Music and YouTube originals.