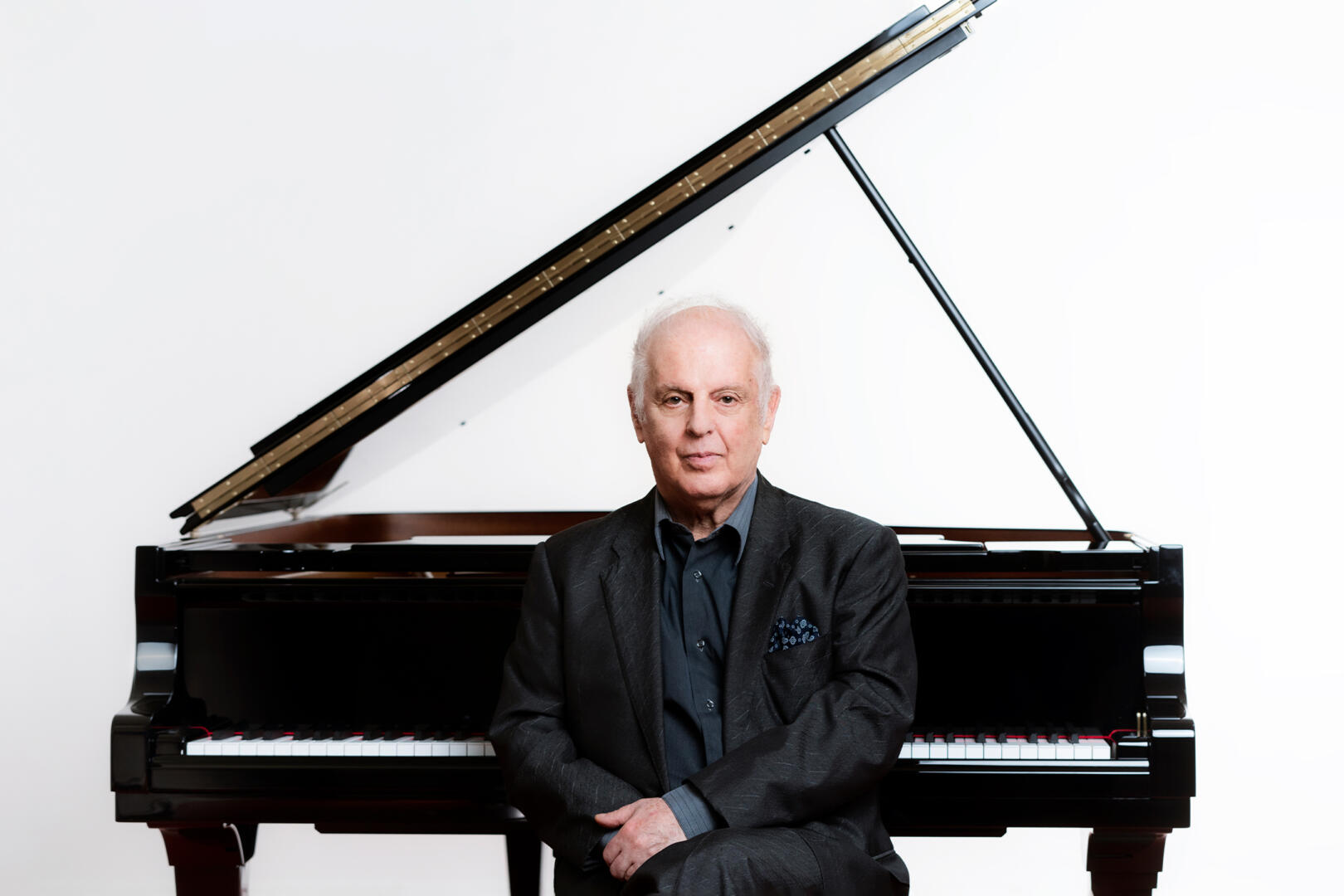 Daniel Barenboim finances the tuition fees of the Berlin School of Music
The Berlin Senate and the Daniel Barenboim Foundation came together to launch a new program that will boost music education in schools. The initiative will be implemented at the 48th primary school in Berlin's Pankow district, the Conrad-Blenkle-Straße.
Barenboim anticipates that each student in the school will have a 15-minute individual music lesson built into their regular school day, three times a week. In this way, music will be treated as a central part of the curriculum, just like literacy and math. Children will start with the piano, but some will be able to move on to other instruments after a first period of study.
The Barenboim Foundation will fund and oversee the project for its first two years, when the Senate will take over to fund music education in school in perpetuity.
"I am deeply convinced that music education is essential both for the individual development of people and for our society," said Barenboim. "Government grants for musical institutions in Germany are important, of course, but music is seriously neglected in school education today. It is just as important as math or history."
"In our music preschool, we show that early childhood music education means that a large number of children will continue to care for music in their lifetime," added Barenboim.

"Music education is simply essential for social interaction," said city councilor Dr Torsten Kühne. "That is why the district office has supported the joint project 'The Music School' of the Daniel Barenboim Foundation and the 48th Pankow School from the beginning … the district office will continue to support the project with its possibilities. . "