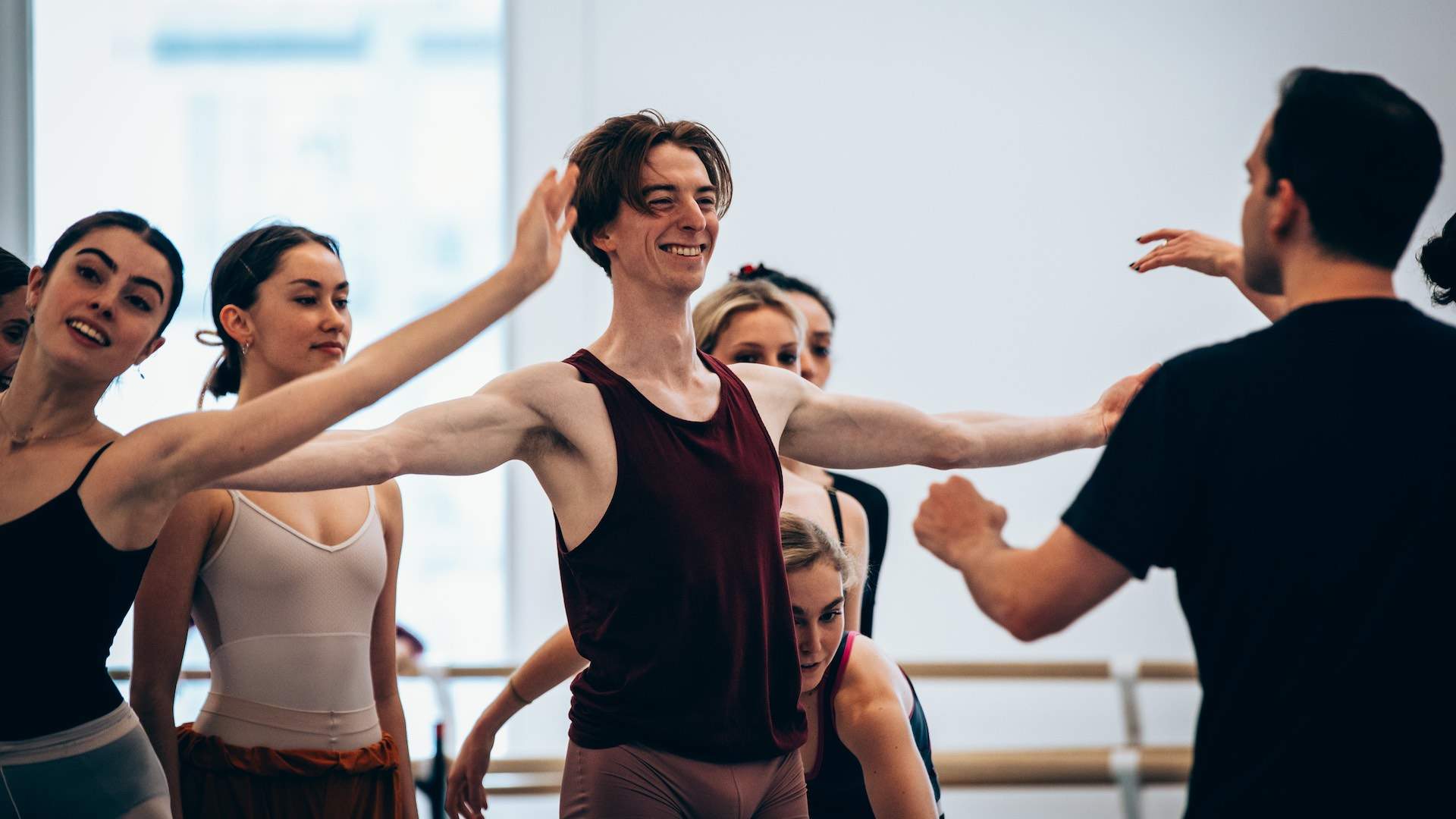 Dance Instruments: Australian Ballet's Drew Hedditch prepares to take the stage with the upcoming triple bill
in partnership with

A night at the ballet is spectacularly unique – strong bodies moving with masterful technique, bejeweled costumes and magnificent orchestral compositions. The Australian Ballet exemplifies all of this theater and art in the more traditional productions of its programme, but it also presents dance in a way that is very different from preconceived ideas of what ballet is and can be.
This is particularly true for dance instruments, the triple bill scheduled for the State Theater in Melbourne on Friday, September 23. who needs it) at the Australian Ballet. Facing the first part, Everywhere we gothis is the first time that the dancer has assumed a leading role within the company.
What did Hedditch reveal? There are many reasons why this show is the one for you if you're green for the stage.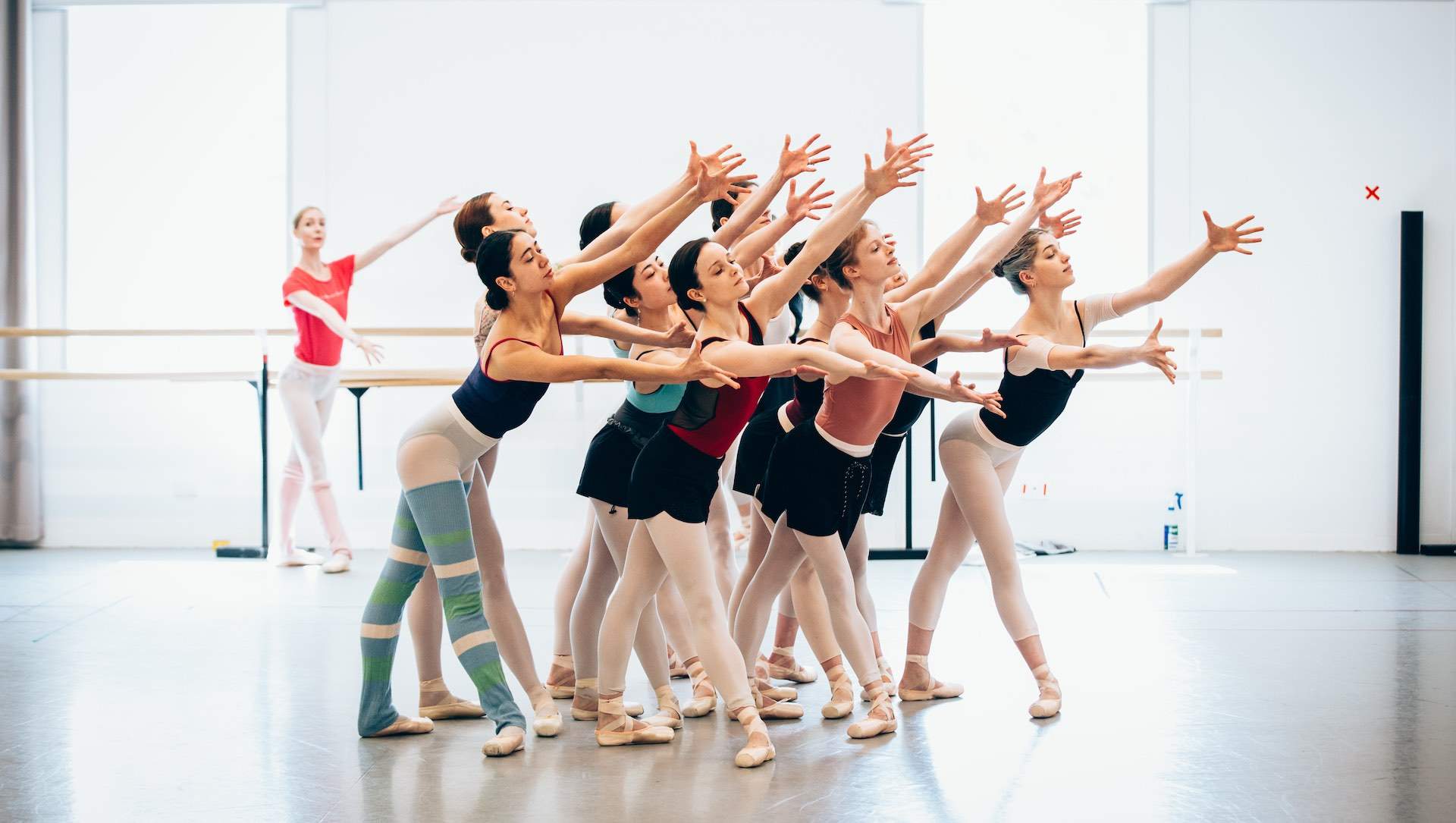 FIRST PART OF THE TRIFECTA
Excitingly, dance instruments brings three resident choreographers – and their bespoke compositions – from the world's top ballet companies to Australian soil. "It won't be like going to a full ballet, where you see the first act and know what's in store for you for the next hour and a half," Hedditch assures. "There are definitely no tutus."
Canberra-born Hedditch takes center stage in part one eclectic performance, Everywhere we go. The boundary-pushing piece was conceived by New York City Ballet resident choreographer Justin Peck in collaboration with Sufjan Stevens, who delivers a score full of his ethereal beauty and surprise. "Justin really has his own style," Hedditch shares. "Sharpness and understated movement of the arms, and then the fast pace of it all. I keep telling people that he choreographed the last West Side Story [film] – after seeing this, and then doing this, I get it."
The Australian Ballet is the first company to perform Everywhere we go outside of New York City Ballet. "The New York City Ballet has this incredible energy that emanates from all of its work," says Hedditch. "It's an energy and a commitment that doesn't challenge anyone else, it's almost a bit rude at times."
It is this Broadway energy that will define the play. Fast musical accompaniment from a live orchestra, nautical striped costumes and the flurry of 25 dancers entering and leaving the stage. "It's really playful, no sets; just a rear projection that changes like geometric shapes. It's just us and the audience – and that connection."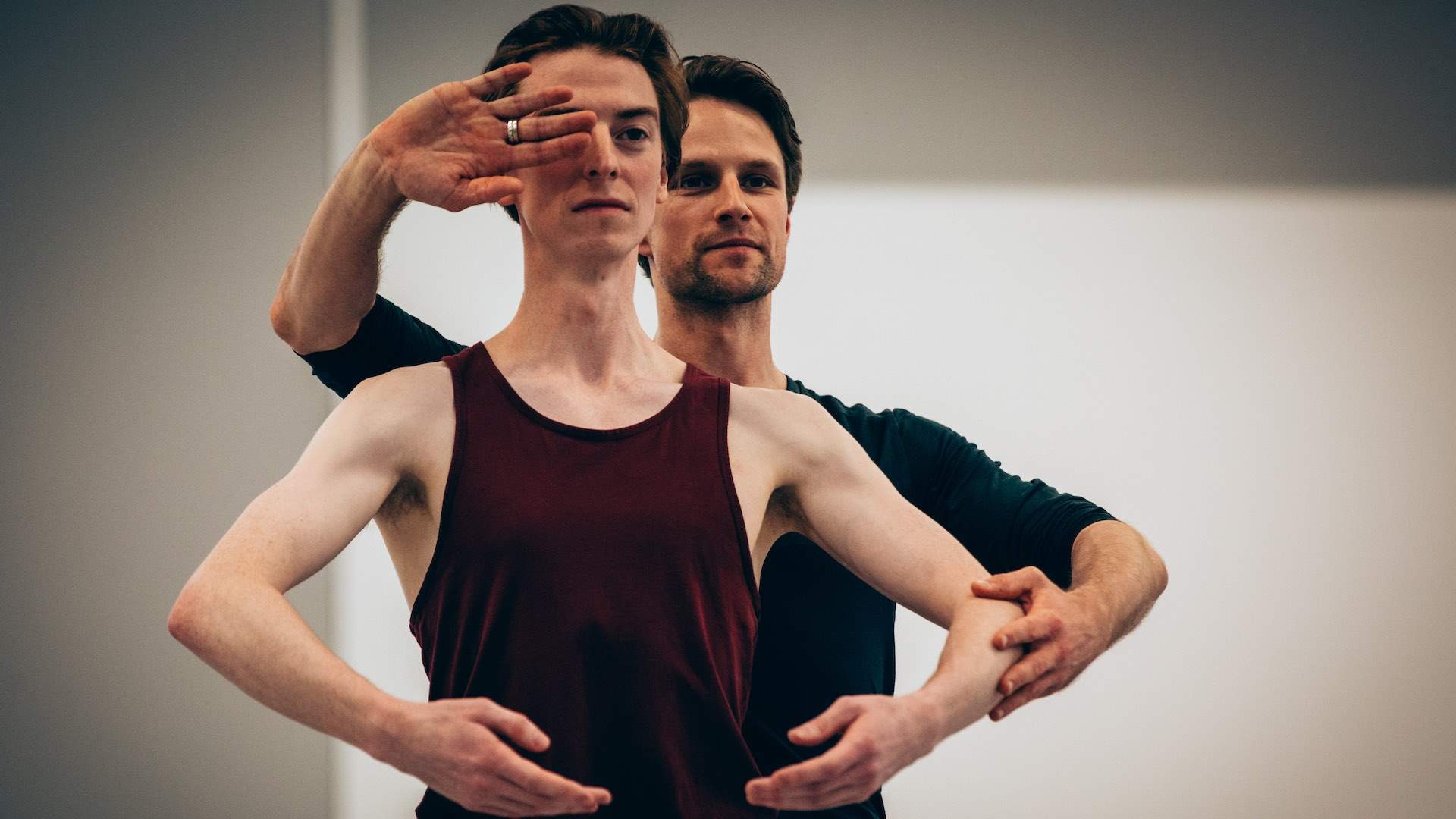 INTERNATIONAL COLLABORATIONS
"Sufjan [Stevens] is a complete genius," exudes Hedditch. "The music keeps us on our toes – we count five eights of sevens into a four, it's ridiculously fast. You could say that Justin and Sufjan worked hand in hand to make this ballet, and it's really nice on the body."
Everywhere we go illustrates the creative power of collaboration. In this case, providing new opportunities for dancers and audiences Down Under. "It allows us to push ourselves to the point where we play risky. There are also really real and human moments, where we can look at each other, smile or play. In a storytelling ballet, you can truly experience history and be part of it. But in this work, without narrative, you manage to live."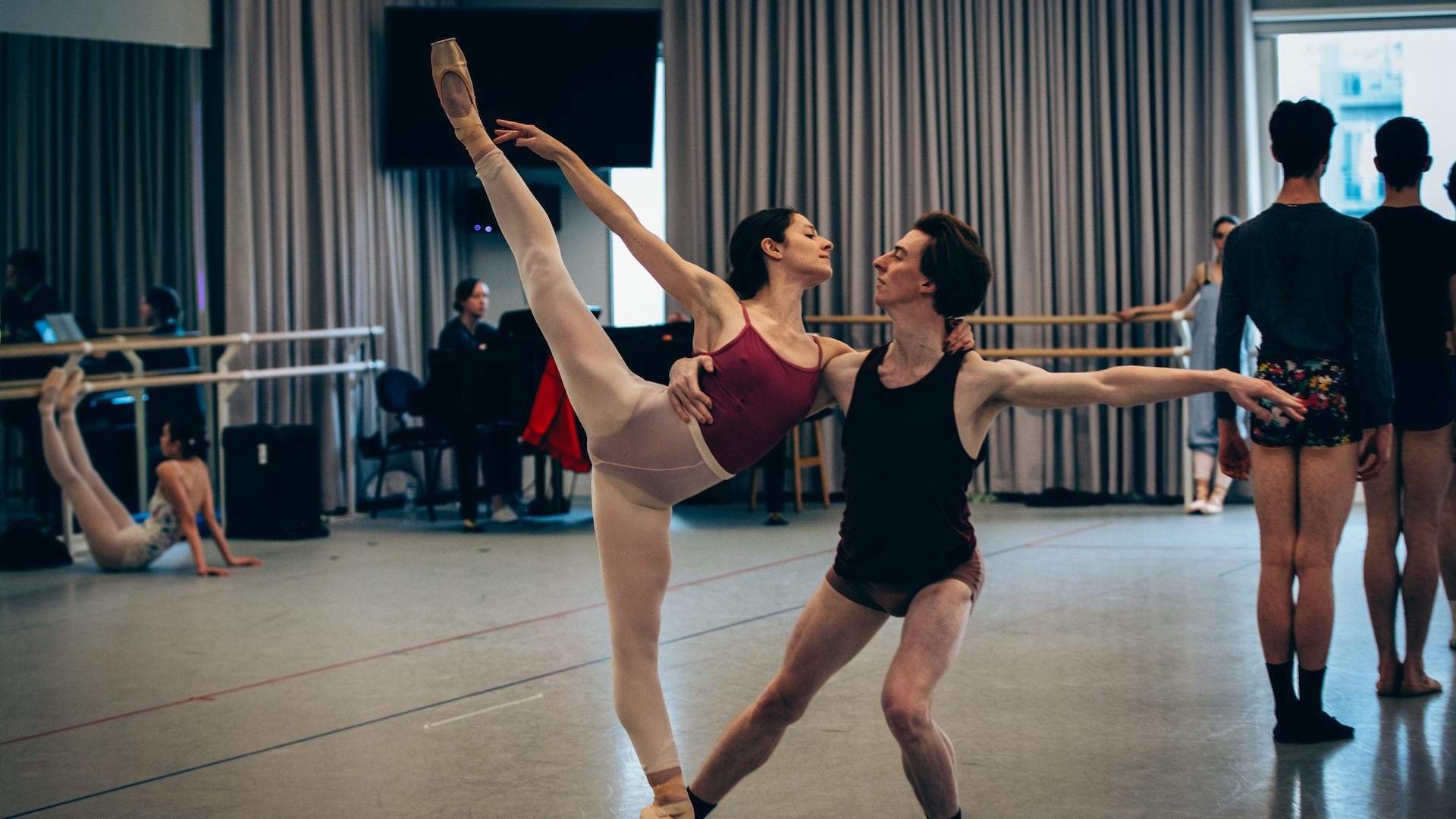 ENDURANCE, COMMITMENT AND RISE TO THE STAGE
As with everything, challenge and commitment bear delicious fruit: "We won't be able to achieve this unless we dive into that commitment and bring the energy in as well," says Hedditch. "To see the dancers we know and admire – who originally played these roles – to then perform them is so inspiring."
As mentioned, these dancers are athletes at the top of their game. Months of rehearsals, pirouettes and pas de deux practiced over and over again, new ways of moving studied and then performed. "In the first movement, I don't really leave the stage," he continues. "I had tingles in my arms because they literally came and went. It was day one! The tempo wasn't even at full speed yet. I had never really felt that, and that's kind of exciting – like, where is this going to go from here? How far can we take this?"
What is certain is that by the time Hedditch and the troupe take the stage, audiences – new and seasoned – will be about to witness an exciting evening of fresh, focused ballet. "As artists, everyone is ready to mingle and collaborate. That's the beauty of it, that's how masterpieces are created."
Instruments of Dance takes the stage at the State Theater in Melbourne from Friday September 23 to Saturday October 1. Visit the website for more information and to pick up your tickets.