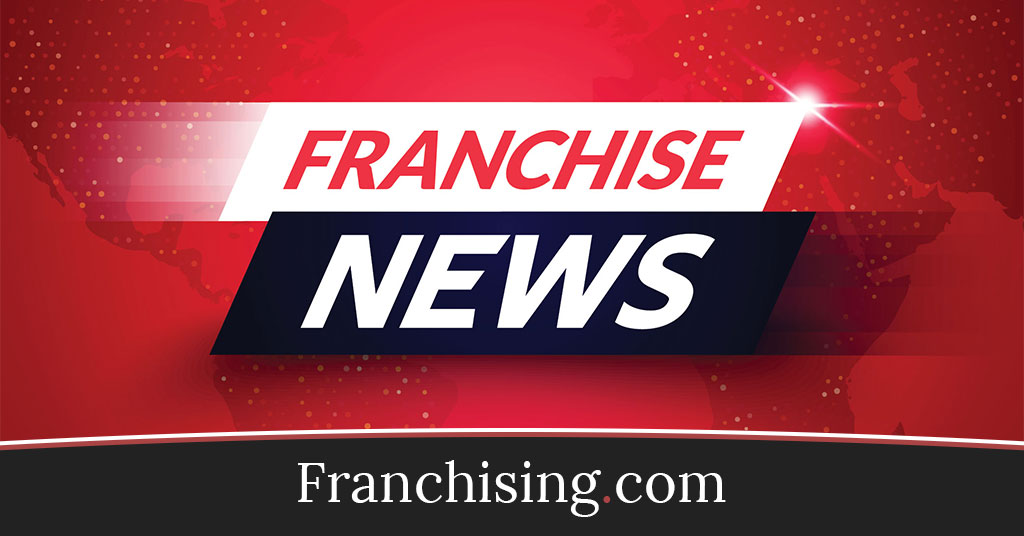 Bach to Rock School of Music Announces 2021 Highlights
Through: From Bach to Rock | 0 shares 94 readings
February 09, 2022 // Franchising.com // Bethesda, MD – Bach to Rock, America's music school for students of all ages, experienced strong growth in 2021 despite pandemic instabilities and is trending toward a robust 2022. The Bach to Rock System closed 2021 with a 33% increase in revenue over 2020, totaling over $22 million in revenue. Bach to Rock's outreach to students and families in 2021 is particularly noteworthy. The brand has trained more than 23,000 students through its network of forty-nine schools, an average of 480 students per school. Over 500,000 lessons were delivered, a 34% increase over 2020. Other highlights of 2021 include: the opening of five new franchise schools; pivoting to virtual learning since the start of the pandemic (now offering in-person and online classes to meet the needs of families); and hosting its first annual national franchisee conference.
In January 2022, Bach to Rock saw a 42% increase in revenue compared to January 2021, which is a positive indicator for future annual performance.
"Our franchisees have shown unparalleled perseverance and resilience over the past year, and through their efforts, Bach to Rock continues to be a financially strong business opportunity with exciting potential," said Brian Gross, president of Bach to Rock. "I am so proud of our performance in 2021. Reaching nearly 500 students per school is a testament to our innovative program and its appeal to parents and students," Gross continued.
Bach to Rock First National Annual Franchise Conference Encapsulates 2021
The first annual Bach to Rock Franchisee Conference, held in Nashville last November, brought together franchisees from across the Bach to Rock school network. The two-day conference included presentations from: Brian Gross of Bach to Rock; Sandy Gennaro, drummer for artists such as Cyndi Lauper and Joan Jett; and Kevin Scharnek, zone developer and multi-unit operator of Orange Theory Fitness. The owners had the opportunity to meet in person, share their experiences and strengthen the feeling of belonging to the community. "The National Conference is just one example of the close collaboration we have with our franchisees. It has invigorated everyone in the B2R family and fostered a sense of togetherness that many large companies simply cannot offer," said Ralph Rillon, Vice President of Franchise Development and Sales for Bach to Rock. . Bach to Rock is dedicated to building one-on-one relationships, hands-on training, and helping franchisees succeed every step of the way. "Our service to franchisees is one of our greatest strengths," continued Rillon. As part of its commitment to franchisees, Bach to Rock is developing a series of profiles highlighting exceptional owners who will share their experiences as inspiration.
SOURCE From Bach to Rock
###
Comments: