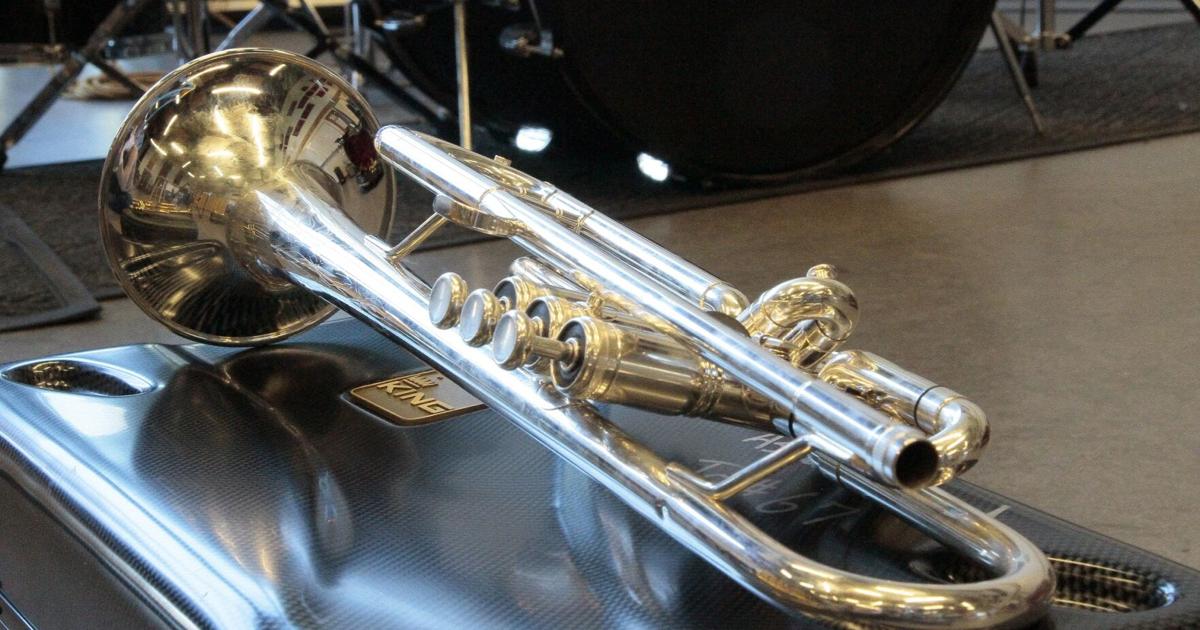 Ashland Schools Foundation Launches Fundraiser to Help Buy New Instruments for Band Students | Community
[ad_1]
ASHLAND, Oregon — The Ashland School District is now on the verge of replacing aging and broken tape equipment, but it needs the help of the community to get over the finish line.
According to the Ashland Schools Foundation, the pandemic has hurt ASD's already beleaguered arts programs — a common refrain across the country. The ASD band and orchestra saw student participation decline after going through distance learning in 2020.
Many of the district's instruments had passed their useful life cycle even before the pandemic, and administrators needed to find a way to replace broken equipment. But through the pandemic, ASD saw a light at the end of the tunnel.
District officials began speaking with Conn-Selmer, the largest musical instrument manufacturer in North America. With the offer of a rebate from Conn-Selmer and a combination of grants and stimulus funds, the district was on the verge of buying a quarter million dollars worth of equipment for less than $80,000.
"The opportunity to offer every student at Ashland who wants to learn a musical instrument the chance to do so is truly a once-in-a-lifetime opportunity," said Ashland High School Group Principal Ian Miller. "What this really means is that no child who attends our schools will ever find themselves short of scholarships or opportunities with other students regionally or nationally because they did not have a quality instrument. It is an investment in an equitable future in which cost or access to an instrument will never be an issue."
By combining ESSER funds, ASD funds, the Conn-Selmer rebate, and local contributions, the District is close to reimbursing the entire order. The Ashland Schools Foundation said it has launched a fundraiser to raise the remaining $35,000 and complete the purchase.
"It's not often an opportunity as great as this comes along," said ASF CEO Erica Thompson. "The perfect combination of a generous rebate offer and federal funding came at the perfect time. We are honored to participate in the collection of the last funds necessary for the realization of the project.
The first instruments from the Conn-Selmer command have already started arriving at Ashland High School and Ashland Middle School, and ASF says the district's old usable instruments are heading to a new music program at John Muir Outdoor School.
Follow @KDRV12 on Facebook and @KDRV on Twitter for the latest news, sports and weather in Southern Oregon and Northern California.

[ad_2]
Source link